INSTANT LOCKDOWN DISCOUNT 50% OFF ENDS:
Step #2: Credit Card Information
MEDIA EMPIRE BUILDER COURSE

Turn your new music empire into an online marketing AGENCY instantly by taking this 3-hour step-by-step video masterclass showing how social media moguls like Gary Vaynerchuk and Tai Lopez mesh classic advertising tricks with rap music promotion to use their online presence to leverage million dollar AGENCIES when promoting their product... YOU CAN DO IT TOO! (Additional one-time payment of $27)

Each order is processed through a secure, 256-bit encrypted payment processing gateway to ensure your privacy.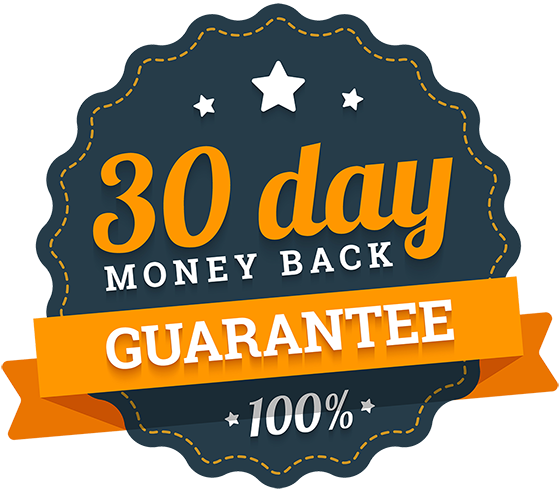 If Rap Tycoon doesn't show you exactly make a full-time rap career... if it doesn't take you by the hand, step-by-step to build a professional music brand from top to bottom... or if it fails to help you complete you goals in just 30 minutes a day, then you understand that you will receive a full refund, No Questions Asked!